November 26, 2018 at 2:54 PM Eastern Standard Time JPL reported InSight was on the ground at Elysium Planitia.

For approximately one hour Monday, a number of members of the EDL Team (Entry, Descent, Landing) provided insights and commentary about the landing of InSight Mars Landing.
Read More
---
---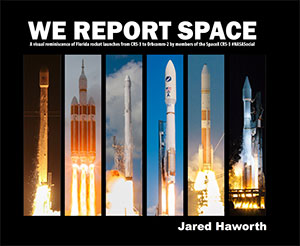 The Book
Stunning, full color photo book covering every east coast launch spanning 2014-2015, including the first-ever powered landing of a SpaceX Falcon 9 rocket.
More Info