Cygnus brings supplies, experiments, and new capabilities to the ISS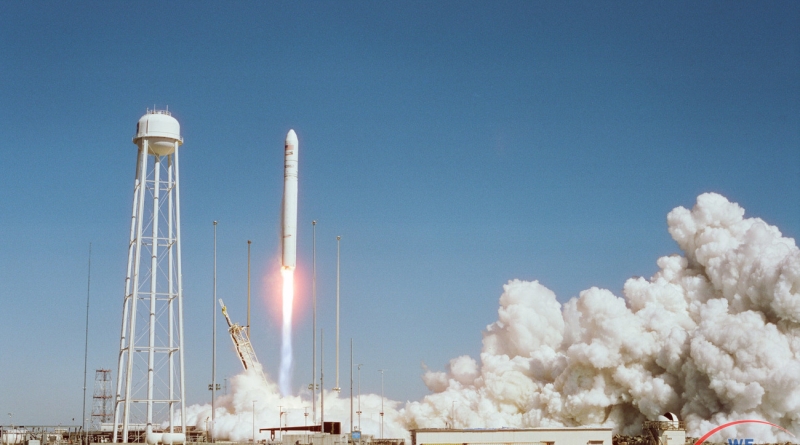 ---
WALLOPS ISLAND, VA -- On Saturday, February 19, 2022, Northrop Grumman's Antares 230+ rocket lifted off from Launchpad 0A at the Mid-Atlantic Regional Spaceport, en route to the International Space Station, carrying fresh supplies and additional science experiments and investigations to be performed on board. Cygnus was successfully installed on station on Monday, February 21.
Two of the experiments carried to orbit focus on human biology:
MicroQuin 3D Tumor are looking to develop new insight into cell proteins targeted by cancer drugs, specifically those treating prostate and breast cancer cells.
Colgate and Palmolive are sponsoring a study in skin aging, using engineered human skin cells, to test a hypothesis about an accelerated aging-like response of those cells in microgravity. The results of this study could lead to future ability to test products aimed at protecting skin from the aging process.
Also being debuted on this mission, Cygnus will demonstrate new capabilities to reboost the International Space Station, a feature not provided by US-launched spacecraft since the conclusion of the Space Shuttle program in 2011.
Cygnus is expected to remain installed on station until May, after which point it will be used for refuse disposal and ultimately burn up on re-entry to Earth's atmosphere.
Photos
---
Antares 230+ / Cygnus NG-17
---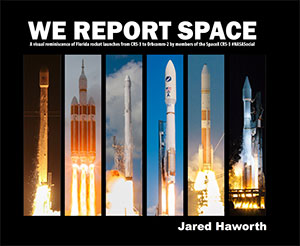 The Book
Stunning, full color photo book covering every east coast launch spanning 2014-2015, including the first-ever powered landing of a SpaceX Falcon 9 rocket.
More Info