Sierra Nevada, Boeing Spaceplanes in the Spotlight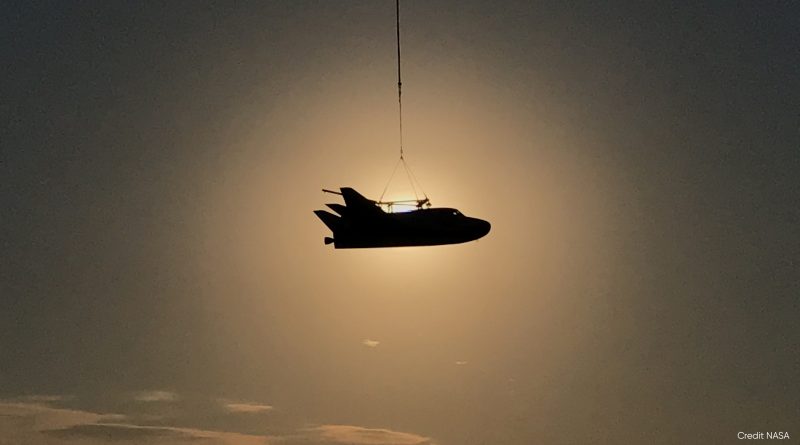 ---
Over the past two weeks, a pair of important spaceflight milestones have featured spaceplanes; reusable, winged orbiters designed to launch atop commercial rockets but land like airplanes rather than splashing down in the ocean. Looking like scaled-down versions of NASA's Space Shuttle orbiter, spacecraft from Sierra Nevada and Boeing are undergoing testing for commercial and government missions, respectively.
Dream Chaser returns to the skies over California
In late August, Sierra Nevada Corporation's Dream Chaser spaceplane underwent a "captive-carry" test at NASA's Armstrong Flight Research Center in California. The prototype spacecraft, an engineering test article, was lifted by helicopter to the altitude from which it will later perform free-flight tests. These phase two tests are milestones on the path to certifying the Dream Chaser for orbital flight and use in both commercial crew and commercial cargo applications. Sierra Nevada is working with NASA's Commercial Resupply Services office on the CRS-2 contract.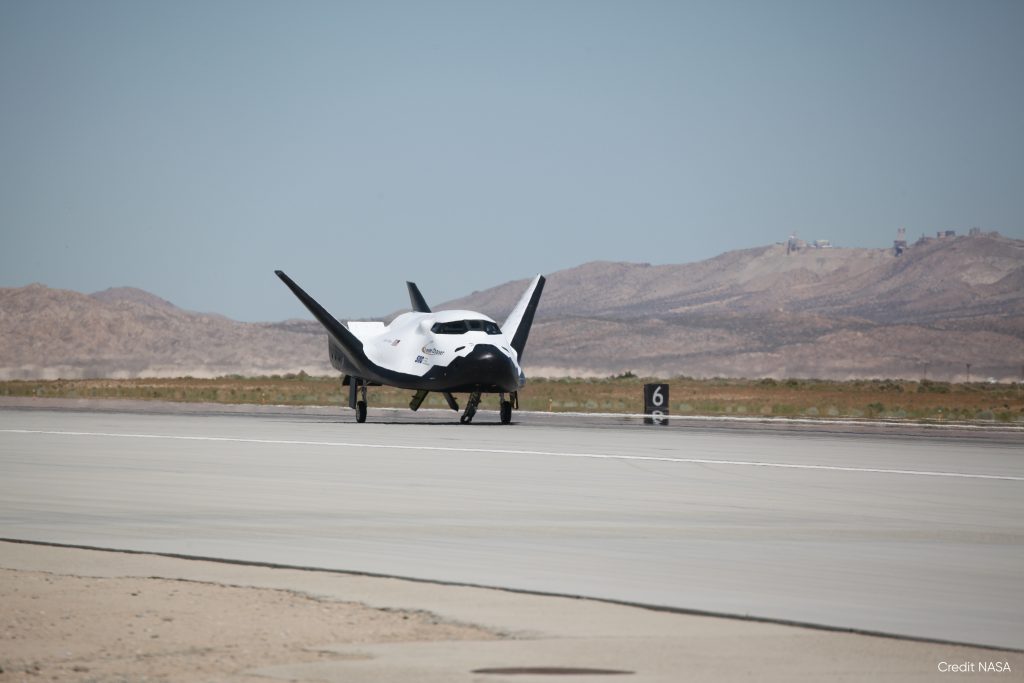 August's test marks a return to the skies for the Dream Chaser engineering test article, which had previously suffered a landing gear failure during a free flight test in October 2013.
Sierra Nevada Corporation also released this video of the Dream Chaser performing tow tests at NASA Armstrong.
Unlike Boeing's Starliner capsule or SpaceX's Dragon 2, the Dream Chaser spaceplane is meant to land on an established runway, making it a premiere candidate for transporting science payloads from the ISS back to Earth for further study.
SpaceX Delivers First USAF Payload
On September 7, 2017, and in the midst of frantic Florida preparations ahead of the arrival of Hurricane Irma, SpaceX launched their first solo mission for the United States Air Force, bearing the secretive Boeing X-37B Spaceplane to orbit on the Orbital Test Vehicle 5 (OTV-5) mission.
The prior four X-37B missions have been carried out by United Launch Alliance, lifting the spaceplane atop their Atlas V 501 rocket. In June 2017, the US Air Force announced it had partnered with SpaceX to launch the fifth mission. While SpaceX has collaborated with the USAF previously on the DSCOVR mission in 2015, this is the first time the two groups have worked together without NASA or NOAA partners.
SpaceX's coverage of the top-secret mission was fairly terse, focusing primarily on the 16th landing of a Falcon 9 first stage booster. Delivering the X-37B to an assumed low earth orbit, the Falcon 9 booster returned to land at Cape Canaveral Air Force Station's Landing Zone 1.
Boeing has recently leased two former Orbiter Processing Facilities at Kennedy Space Center to house the two X-37B spaceplanes; one of which returned to earth earlier this year after a record-breaking 717 days in orbit.
---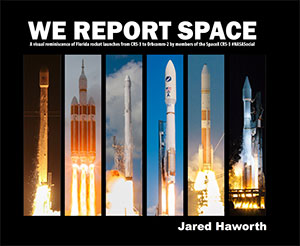 The Book
Stunning, full color photo book covering every east coast launch spanning 2014-2015, including the first-ever powered landing of a SpaceX Falcon 9 rocket.
More Info