Jared: SpaceX launches DSCOVR satellite to L-1
---
After nearly two decades in storage, and nearly a week of scrubbed launch attempts, NOAA's DSCOVR satellite, formerly known as Triana, took to the skies above Cape Canaveral just before sunset on February 2nd, 2015. Powered to orbit by a Falcon 9 v1.1 rocket, this mission marked the farthest-reaching payload sent by SpaceX, as well as being the first time that SpaceX and the US Air Force have collaborated on launching a mission (SpaceX was selected as the launch service provider for this mission by the USAF, a first for the NewSpace company which has previously only been contracted by NASA or privately held corporations).
Clear skies, mild weather, and the setting sun combined for spectacular visibility of this launch, including the ability see the first stage relight for a controlled re-entry. While the ocean conditions off Jacksonville, FL, prevented having the SpaceX drone ship on hand to attempt first stage recovery, the rocket still made a powered descent to a soft landing in the Atlantic Ocean, paving the way for the next reusability experiment.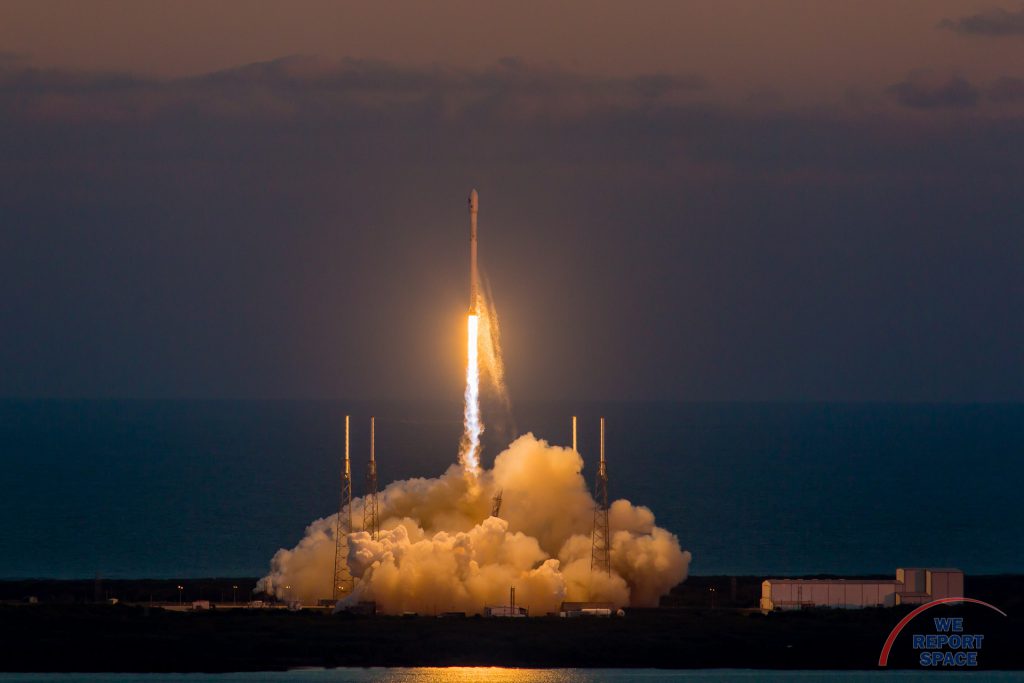 Photos
---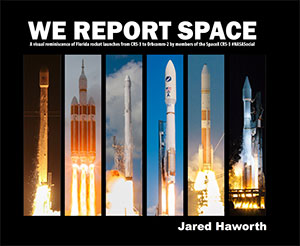 The Book
Stunning, full color photo book covering every east coast launch spanning 2014-2015, including the first-ever powered landing of a SpaceX Falcon 9 rocket.
More Info